"RAG: A Multifaceted Experience" explores 
the various, and often conflicting, personality 
traits of Raghid Awada.
The three personality traits depicted are narcissistic, mellow, and queer. Each album represents one of the said characteristics both visually and sonically.  
The albums also include inserts that elaborates on those personality traits further. So buckle up, cause it's going to be one hell of an experience!  
Warning: Trying to achieve a similar personality might cause serious psychological issues.
​​​​​​​​​​​​​​
All three albums are part of one collective package. With the logo cut-out and the interchangeable album order, the outer packaging emphasises on the mood shifts a person may goes through. Therefore, giving you an insight to the complexity of human beings.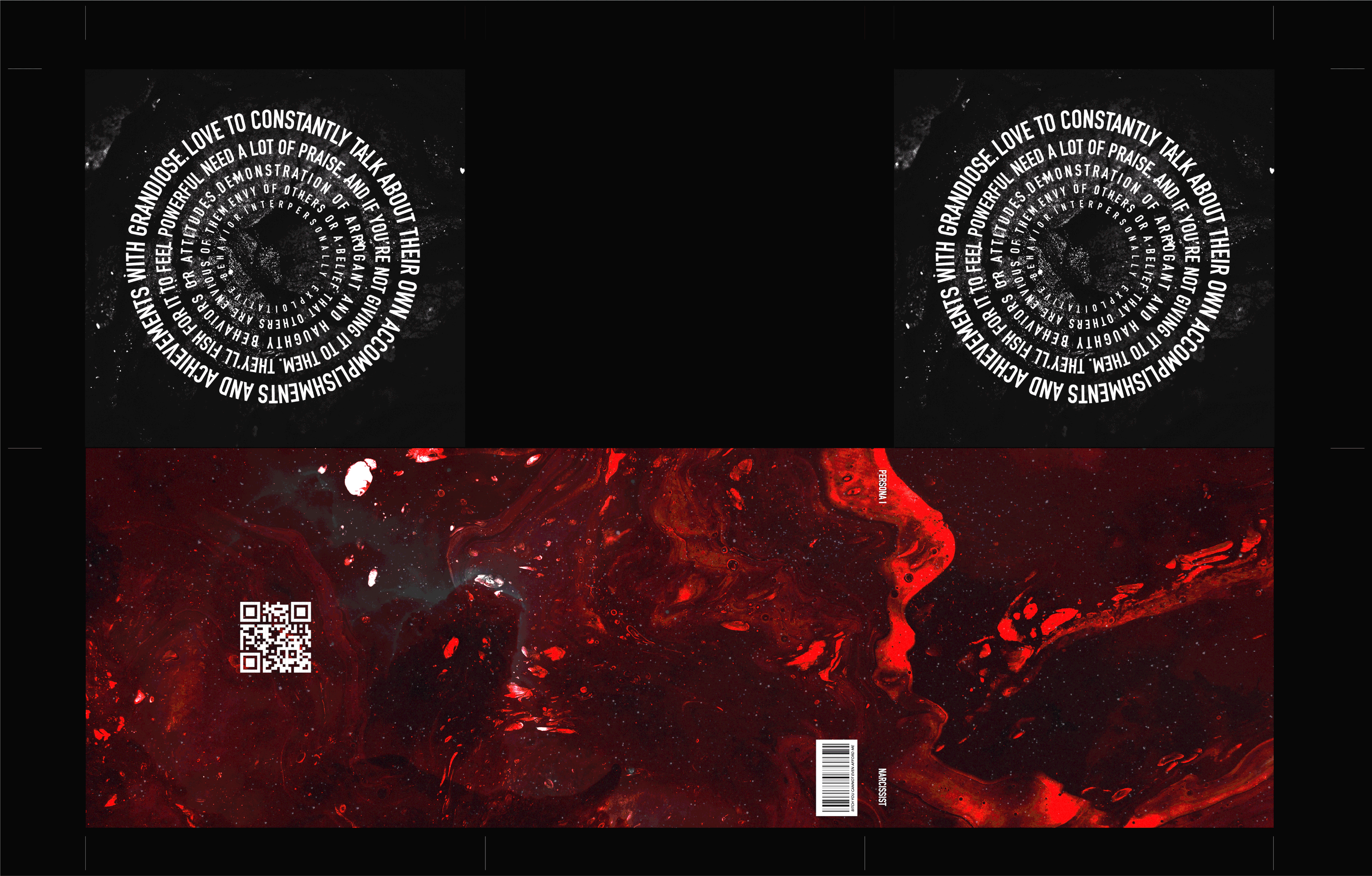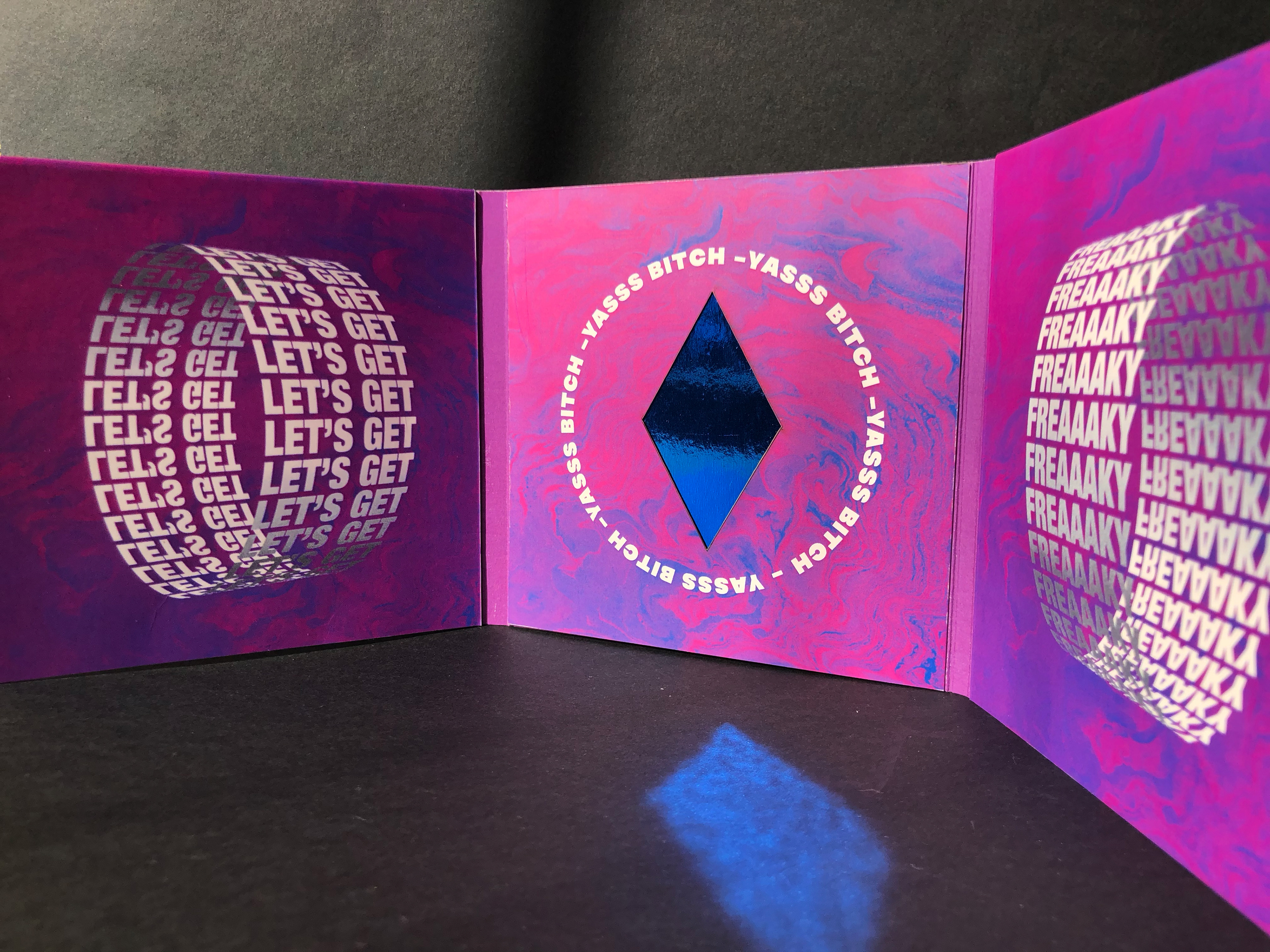 The albums are not meant to translate these personas visually only.  
They contain CD's and QR codes on the cover, which include playlists of songs that represent those personas, creating an overall immersive experience.